Hygiene Industrial Floor Coating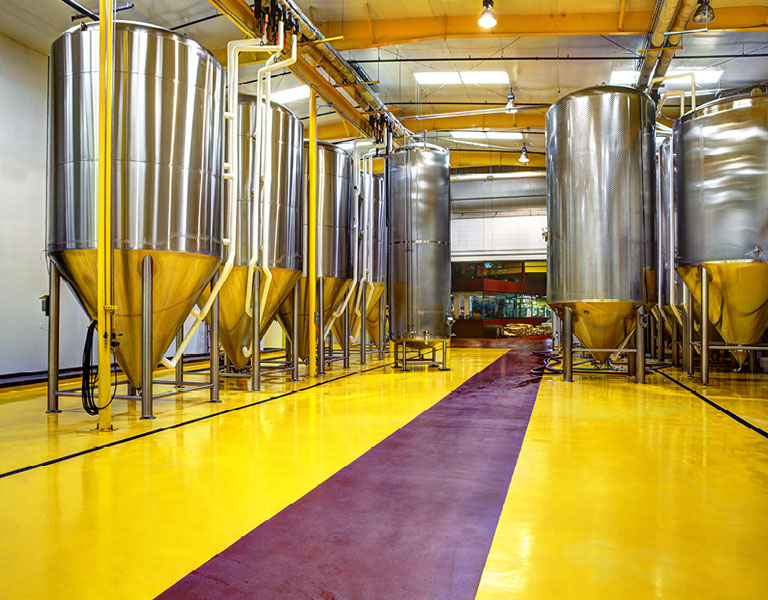 Product Description:
Enriched with vast industrial experience, we are involved in offering a wide range of hygienic coatings. Owing to high adhesiveness and finest quality.it is very important to keep a high level of hygiene at all times to prevent the spread of germs. We make sure that we sell only the very best hygiene and anti bacterial paints that we know work because we understand how important it is that the spread of disease is kept to a minimum if not completely stopped.
Features:
Enquiry Now
Kind Words from clients
Wishing great success ahead to MKP Coating, Did great job in epoxy flooring, thanks to team
- Rahul Bhardwaz
Wishing great success ahead to MKP Coating, Did great job in epoxy flooring, thanks to team
- Rahul Bhardwaz
Wishing great success ahead to MKP Coating, Did great job in epoxy flooring, thanks to team
- Rahul Bhardwaz