ESD Flooring Services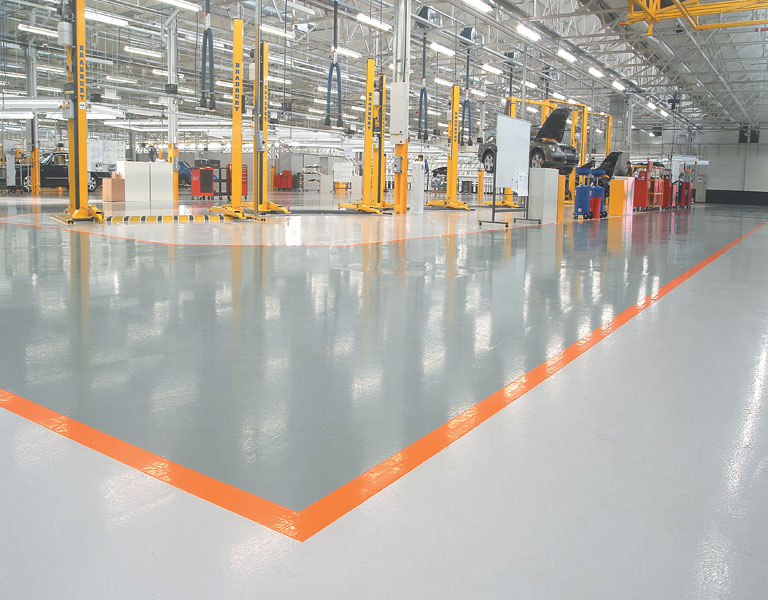 Product Description:
We have emerged as a coveted organization rendering in a wide range of ESD Flooring Services. The offered services is rendered with the utilization of expert.In our service we give fine finishing to all floorings. Our services are performed by our professionals by spreading static charge technique on the floor.
Features:
Enquiry Now
Kind Words from clients
Wishing great success ahead to MKP Coating, Did great job in epoxy flooring, thanks to team
- Rahul Bhardwaz
Wishing great success ahead to MKP Coating, Did great job in epoxy flooring, thanks to team
- Rahul Bhardwaz
Wishing great success ahead to MKP Coating, Did great job in epoxy flooring, thanks to team
- Rahul Bhardwaz