Chemical Resistance Coating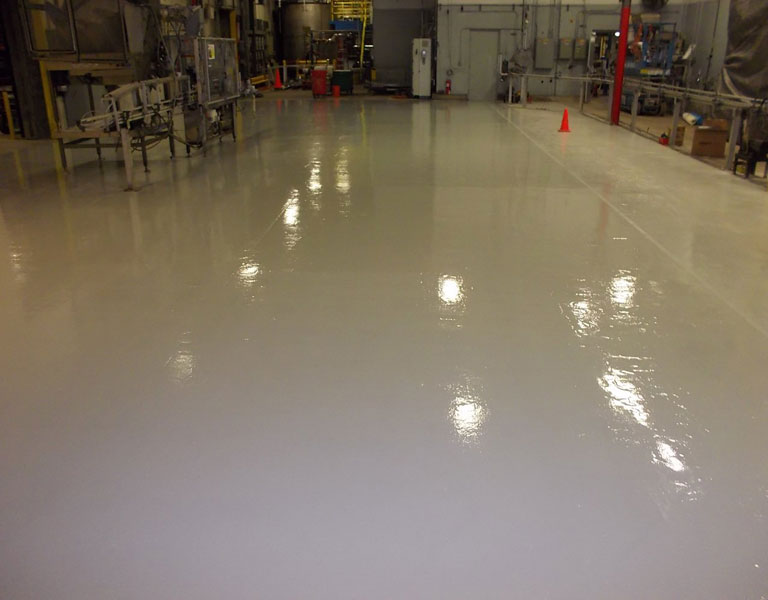 Product Description:
MKP Coating Systems supplies extensive range of HT/chemical resistant speciality coatings. These speciality coatings are available in a number of options that includes . Rust is caused simply because of Acids,Oxygen and Galvanic Action. Chemical resistant coatings are designed for metal, concrete floors & walls, Wood & Fiber to prevent the abrasion from harsh chemicals including the acids and several other abrasive materials. These coatings are designed to ensure that substrate remain hard-wearing and last longer than otherwise expected.
Features:
Enquiry Now
Kind Words from clients
Wishing great success ahead to MKP Coating, Did great job in epoxy flooring, thanks to team
- Rahul Bhardwaz
Wishing great success ahead to MKP Coating, Did great job in epoxy flooring, thanks to team
- Rahul Bhardwaz
Wishing great success ahead to MKP Coating, Did great job in epoxy flooring, thanks to team
- Rahul Bhardwaz