Anti Static Flooring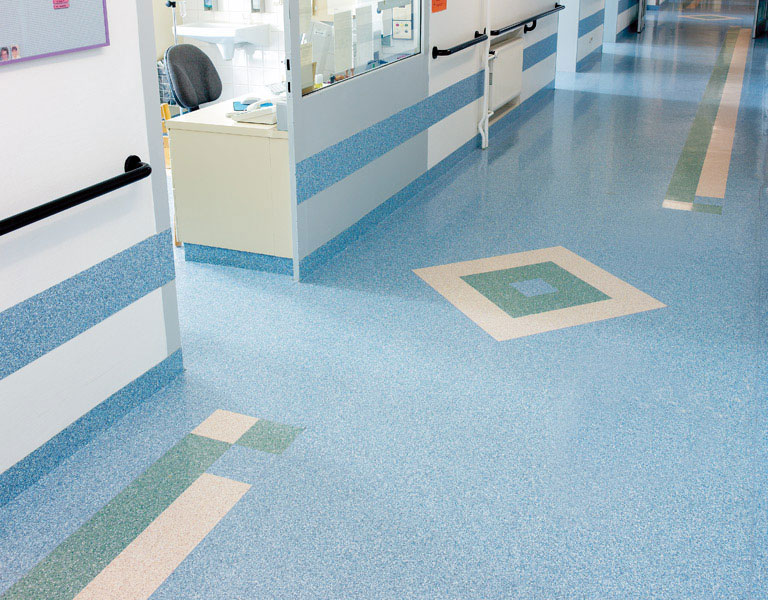 Product Description:
Since the incorporation of our organization we are providing Anti Static Flooring to our clients. Anti Static Flooring is noted for its excellent finishing and admirable for its excellent texture and unmatched quality. It is smooth and is notable for its excellent design and quality factor. This product is visually appealing and we are providing this in customized and non customized options. Offered range is best for all types of homes and being quality centric organization we do thorough inspection of the complete assortment prior to delivery.
Enquiry Now
Kind Words from clients
Wishing great success ahead to MKP Coating, Did great job in epoxy flooring, thanks to team
- Rahul Bhardwaz
Wishing great success ahead to MKP Coating, Did great job in epoxy flooring, thanks to team
- Rahul Bhardwaz
Wishing great success ahead to MKP Coating, Did great job in epoxy flooring, thanks to team
- Rahul Bhardwaz